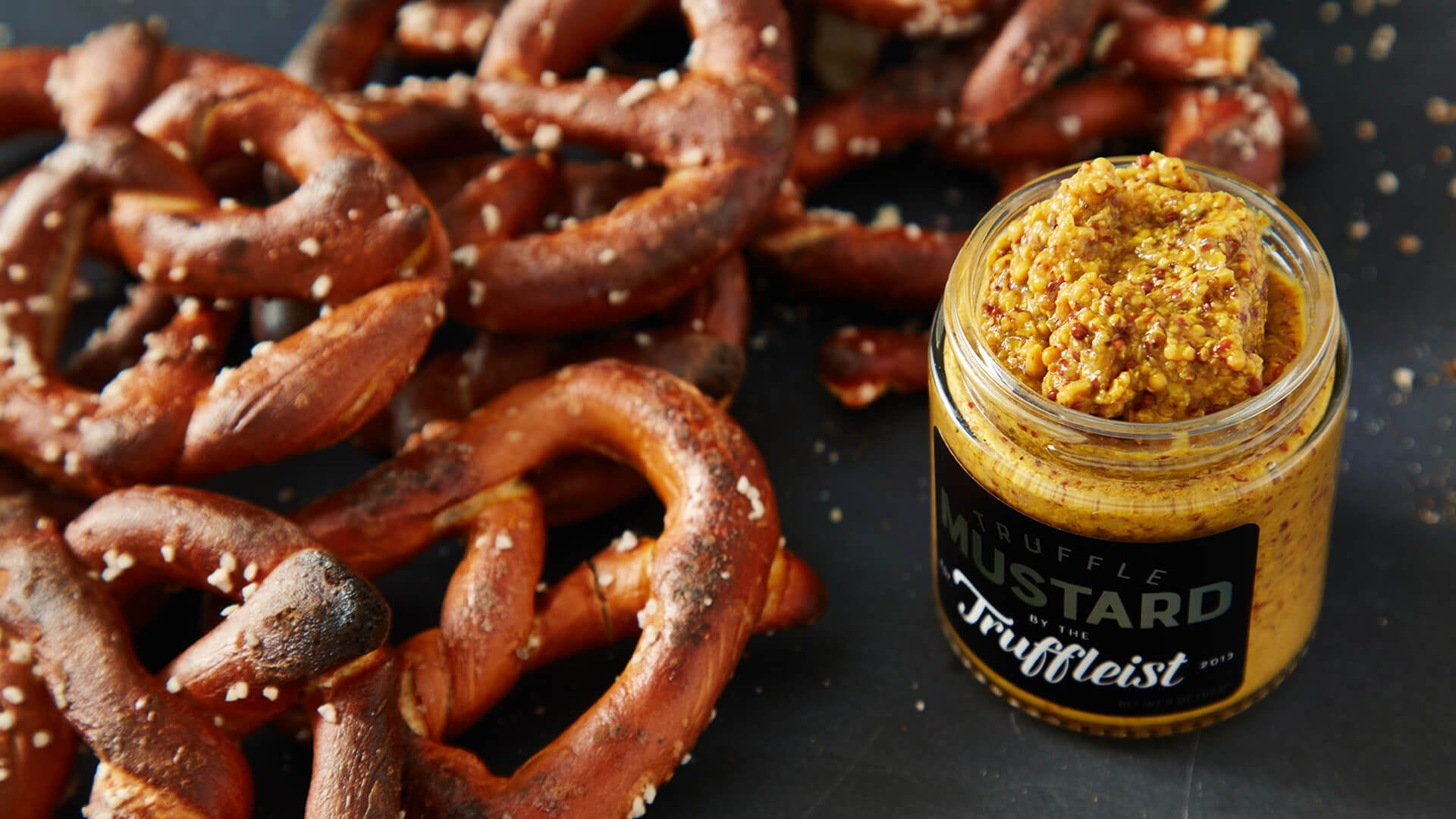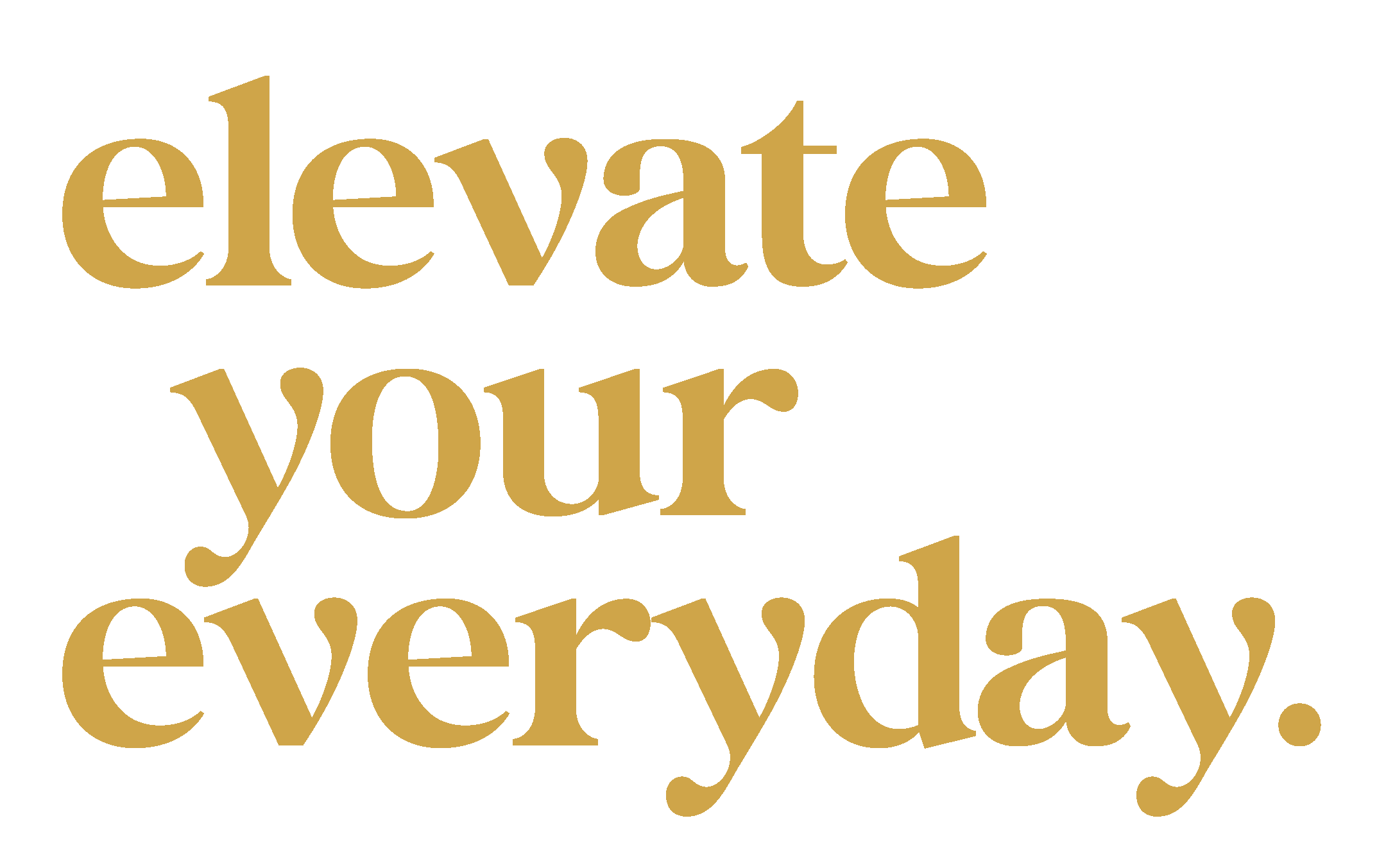 Explore, indulge, and celebrate all day, everyday, with our tempting pantry essentials and chic, giftable treats.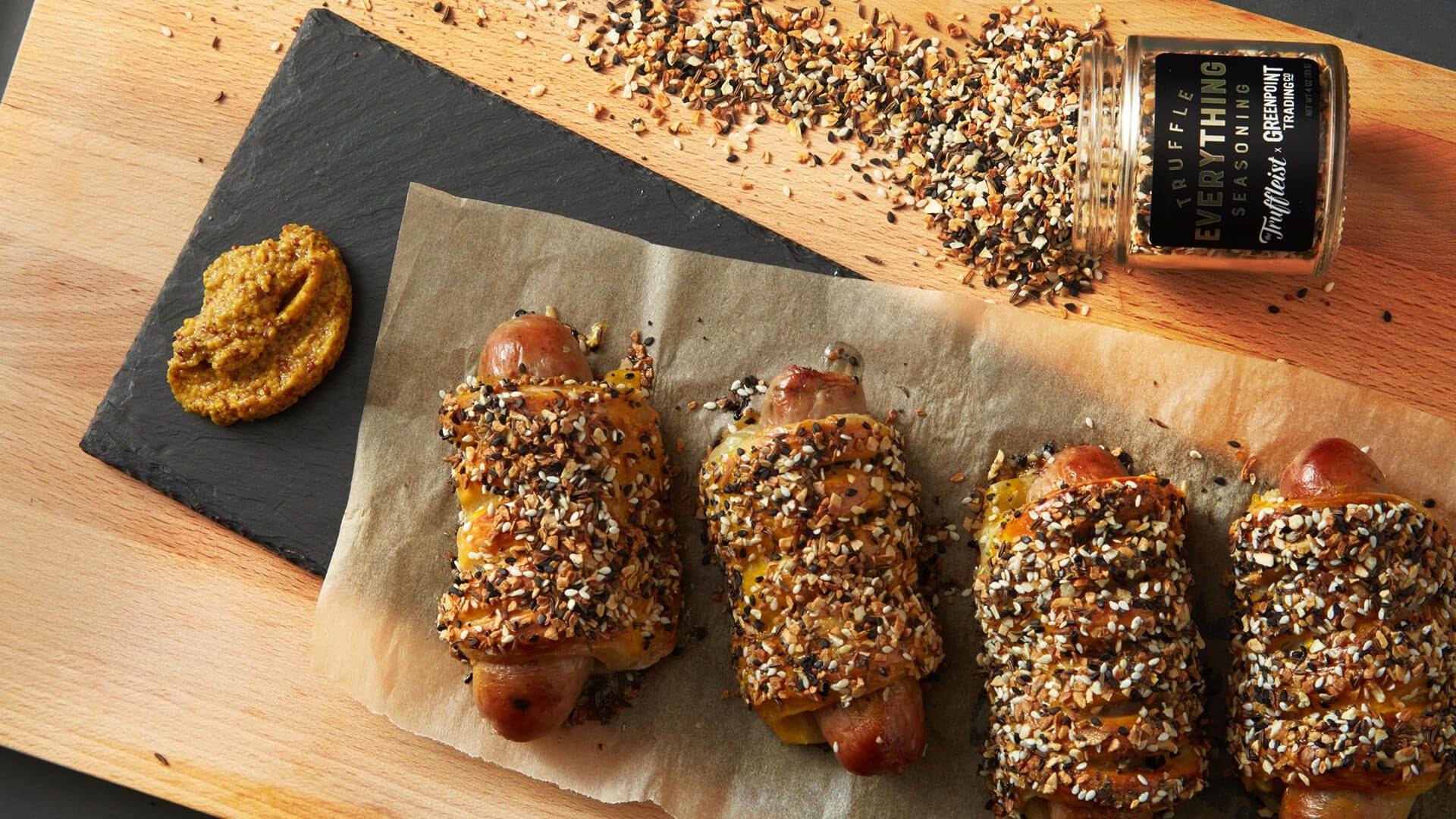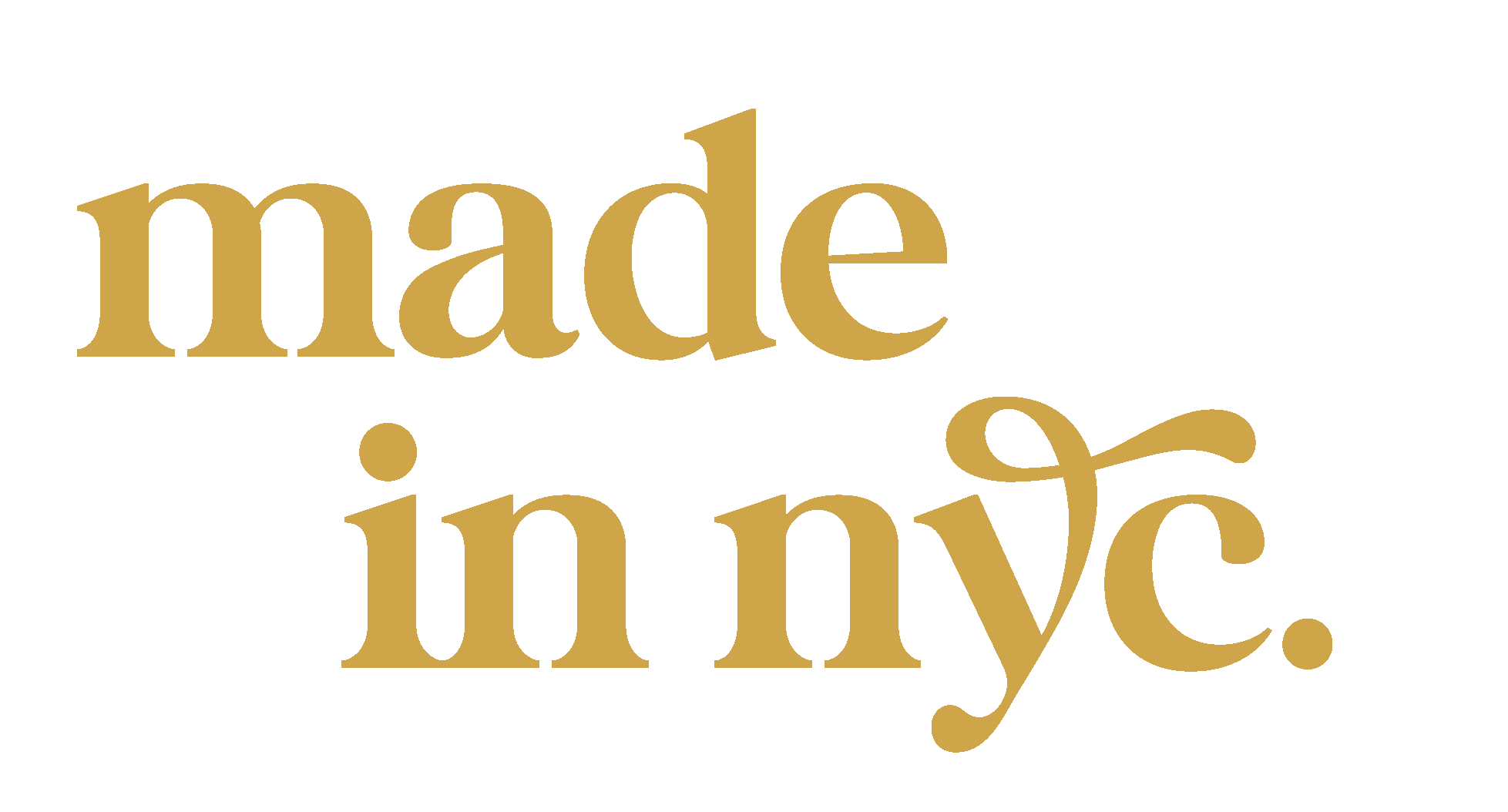 A true New York story combining big city spirit, creative innovation, local sourcing, mindful collaboration, and an enthusiastic energy. Since 2013 consistently offering delicious, inviting products that evoke a luxurious spin to your everyday experience.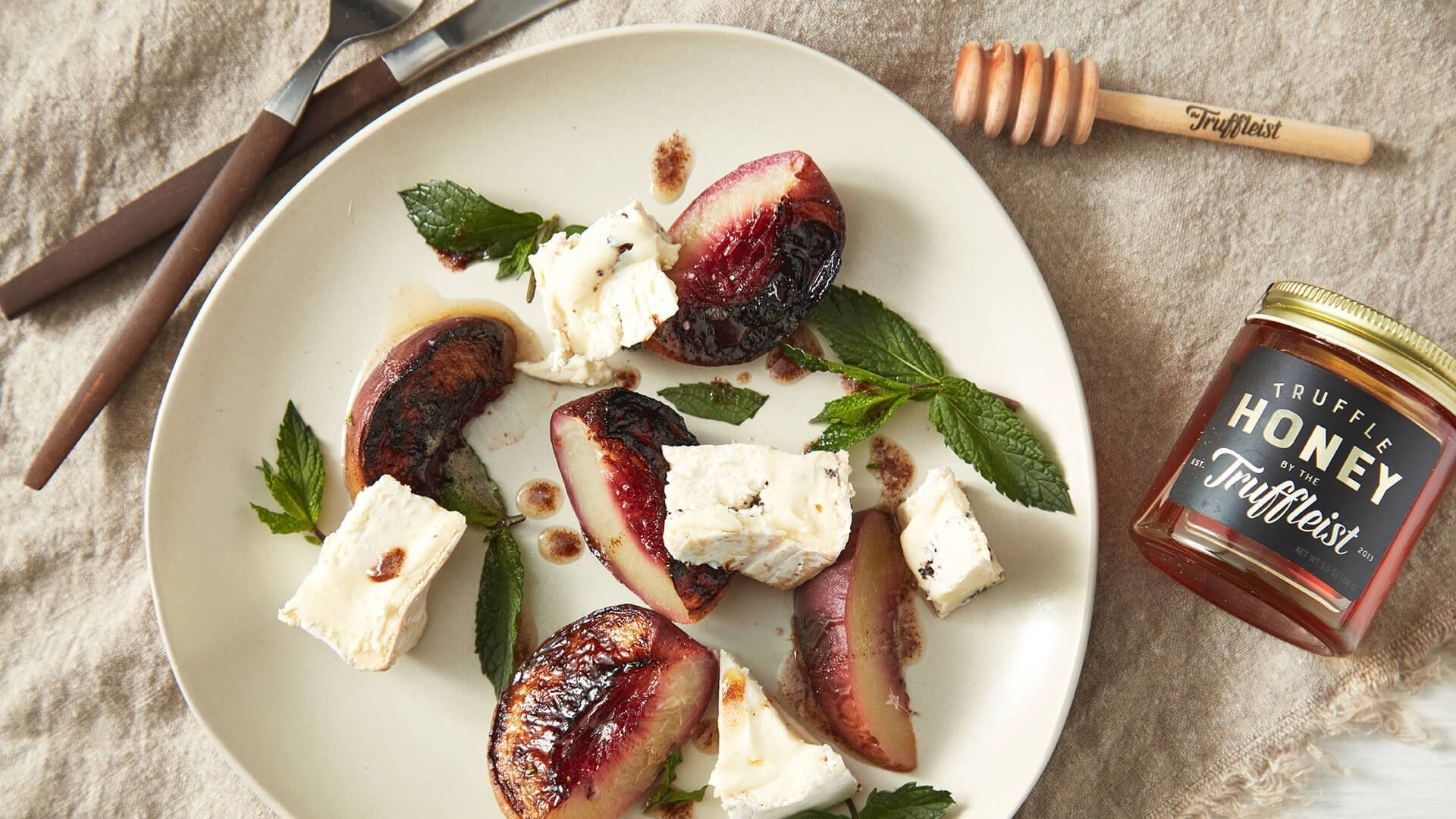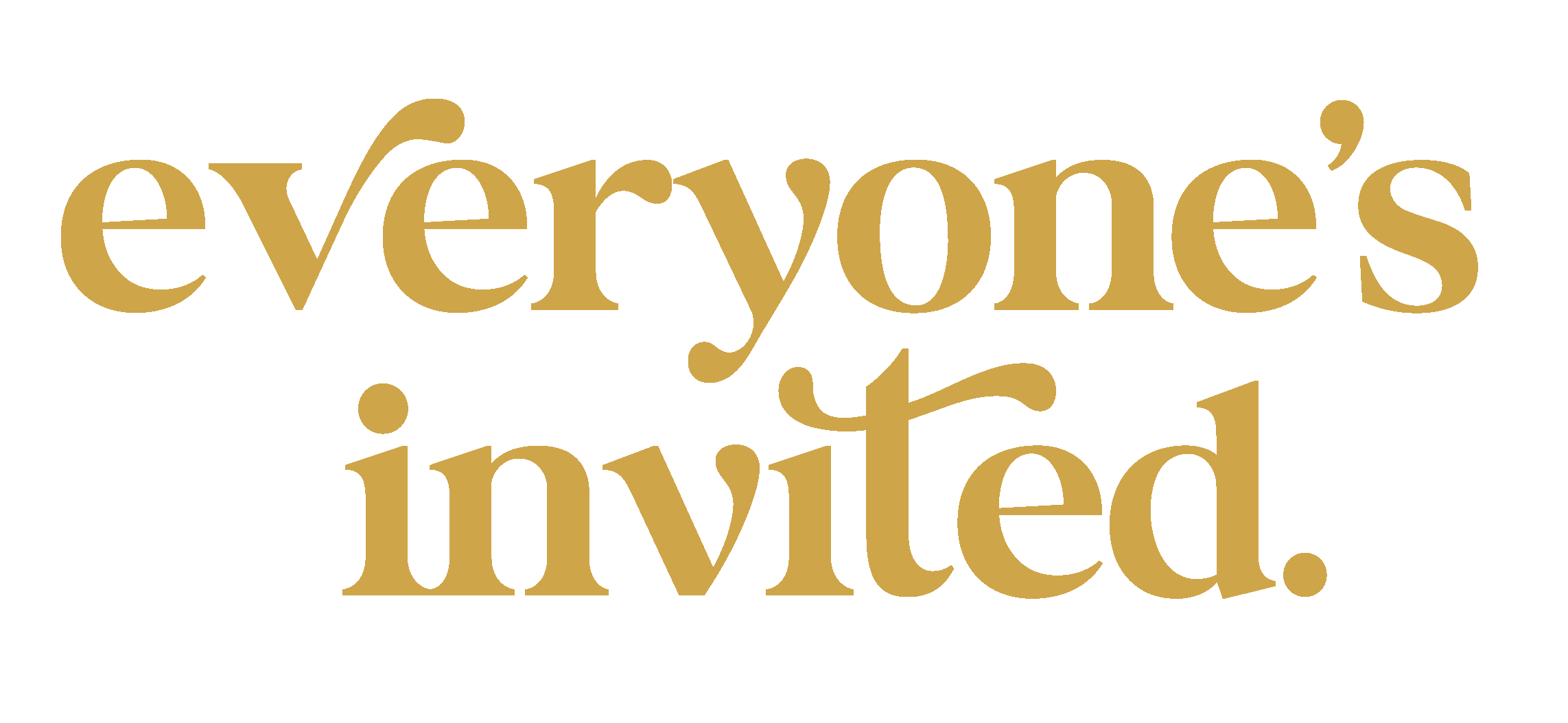 Our truffles are imported from the countrysides of Italy, France and Spain, while our base ingredients are proudly sourced locally from small farms & artisanal producers.
Follow us for more recipes and inspiration @thetruffleist
Join our Mailing List
Subscribe to get special offers, free giveaways, and once-in-a-lifetime deals. © Truffleist 2022