Our Story
The Truffleist creates artfully handcrafted truffle products at our headquarters in Long Island City, Queens. We offer the highest quality products, developed from masterfully curated truffle ingredients, allowing customers to create and enjoy exceptional and enticing dishes.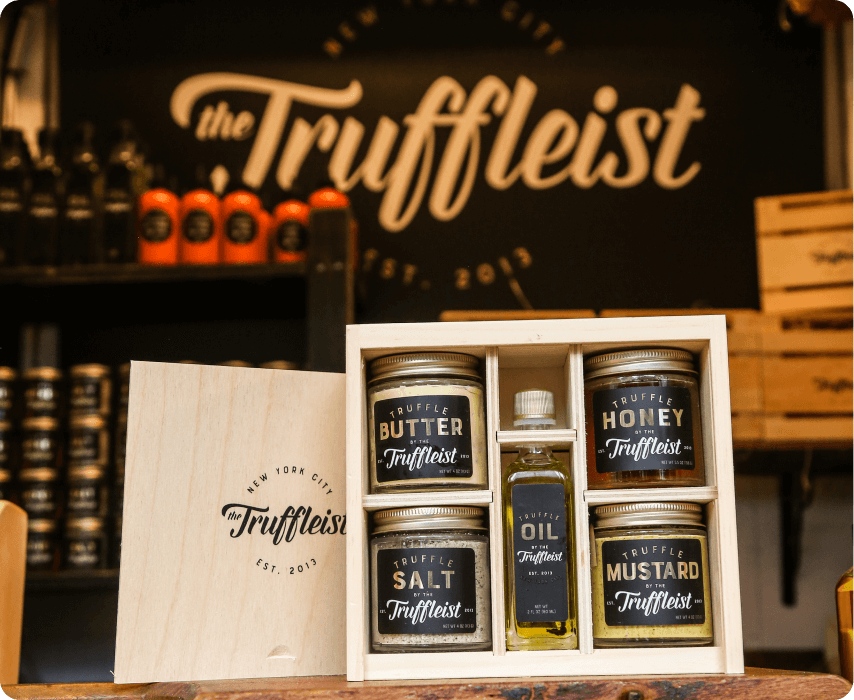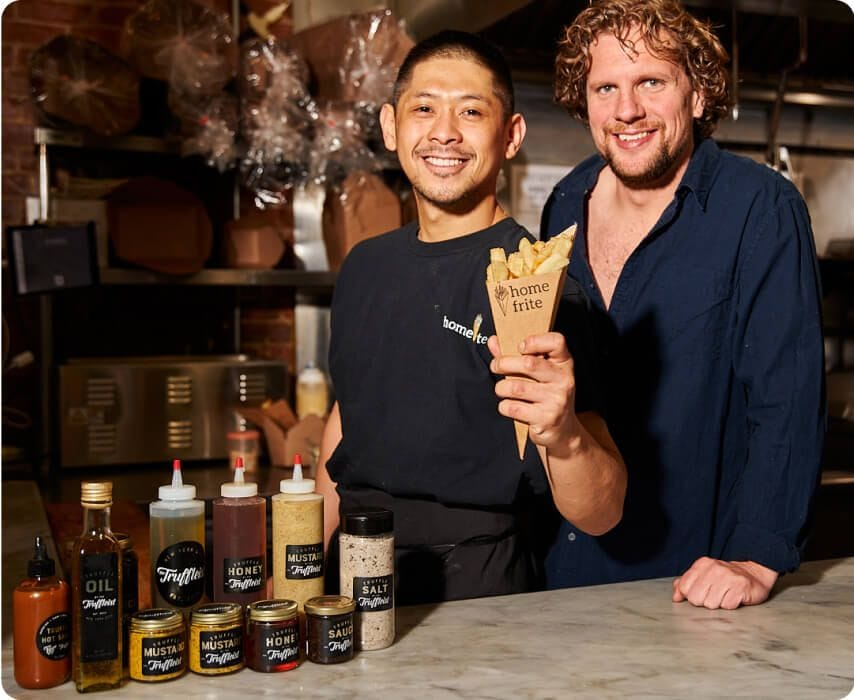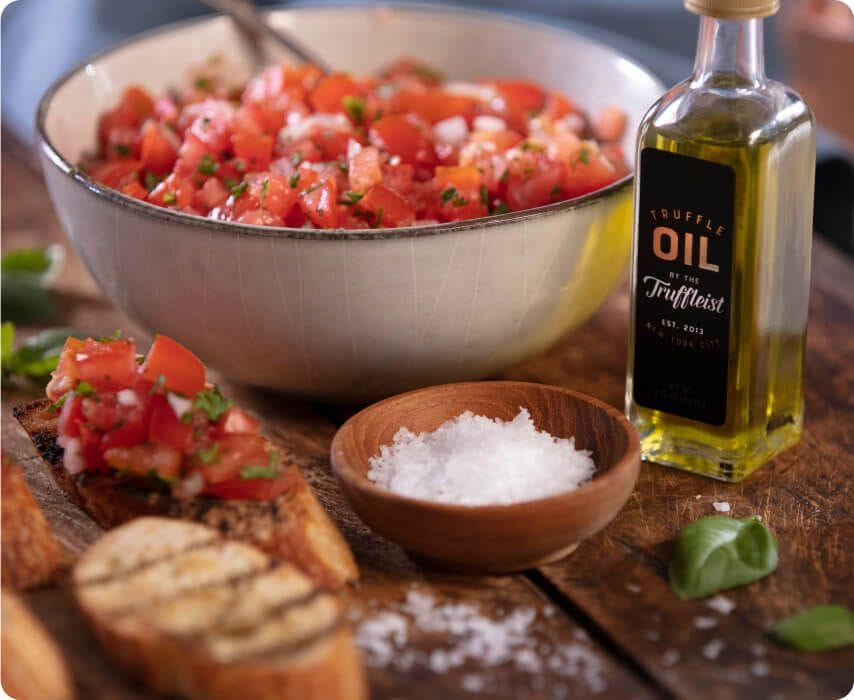 Meet Jimmy
Truffleist founder, Jimmy Kunz, was fortunate enough to explore a medley of culinary experiences at a young age. Growing up in New York City, Jimmy earned an early appreciation of delicious, cravable dishes made up of the pristine classics and humble, culturally diverse cuisines his hometown has to offer. These food moments and memories imprinted on Jimmy, and motivated his commitment to creating remarkable experiences with those around him, communing through the sharing of mind-blowing food. Jimmy began making truffle butter as a holiday gift for friends and family before he was inspired to take his passion to the next level by officially becoming The Truffleist. Like a modern-day version of the street cart vendors who walked a young New York City, Jimmy started out hand-delivering the product to his early customers, personally navigating the City streets by Vespa.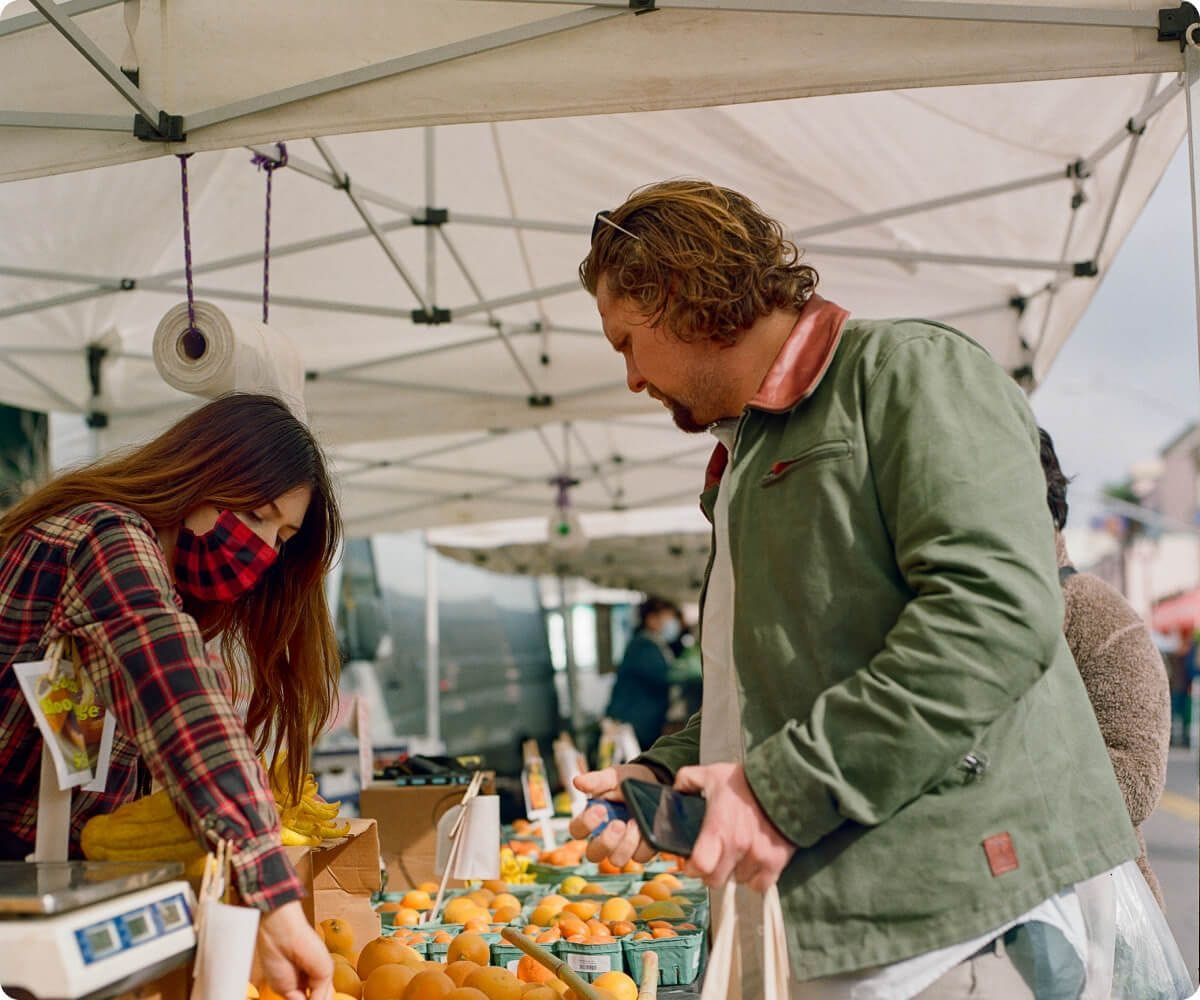 What We're Up to
Since launching the company with that flagship truffle butter in 2013, The Truffleist now offers a growing selection of distinct truffle products, in addition to hosting a wildly successful seasonal market: Cheesesteaks by The Truffleist. The Truffleist products are available at pop-up markets, specialty shops, internet, and up and down the East Coast on the shelves of Whole Foods. We are also honored to be featured in the dishes of some of New York's most visionary and celebrated chefs.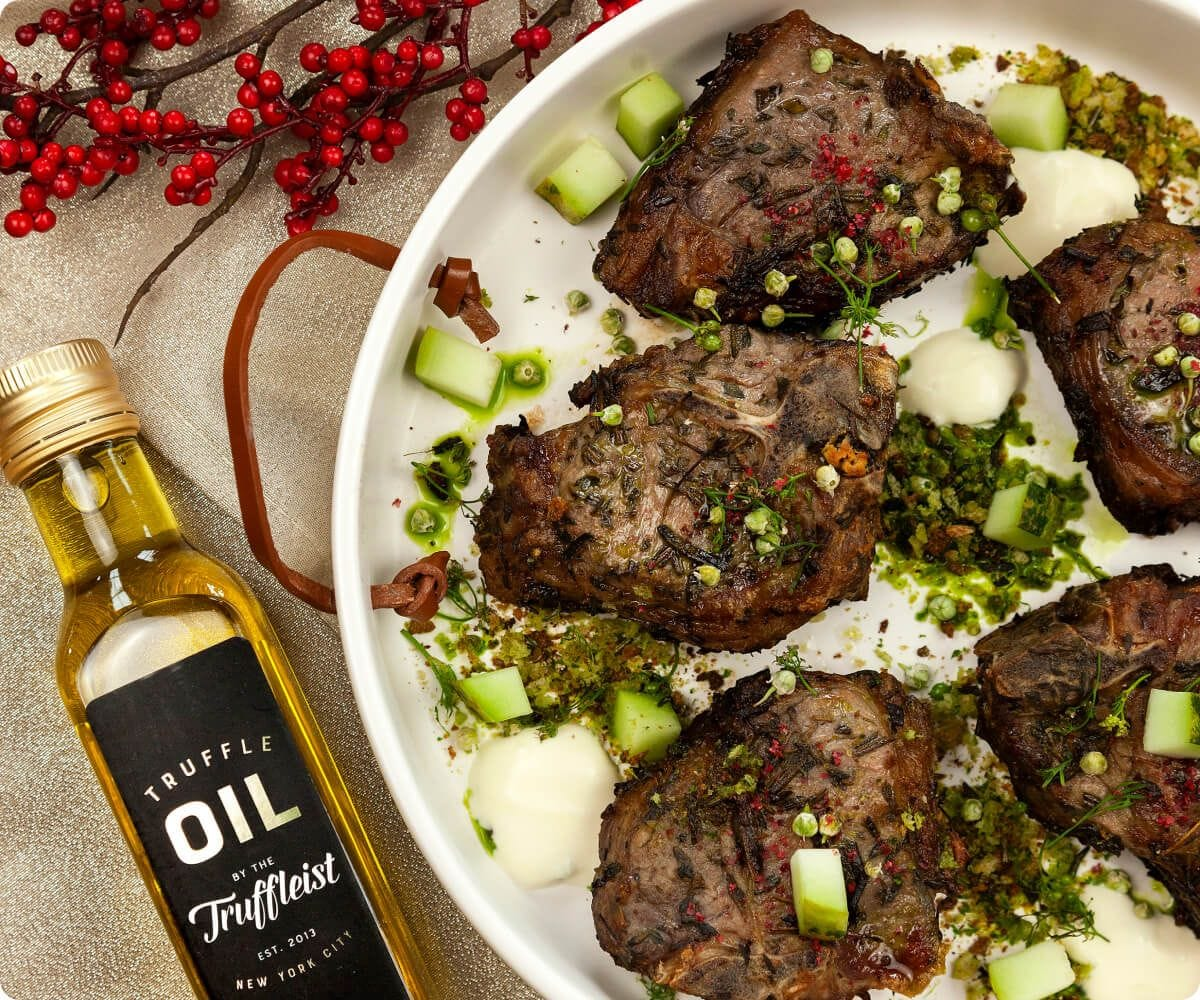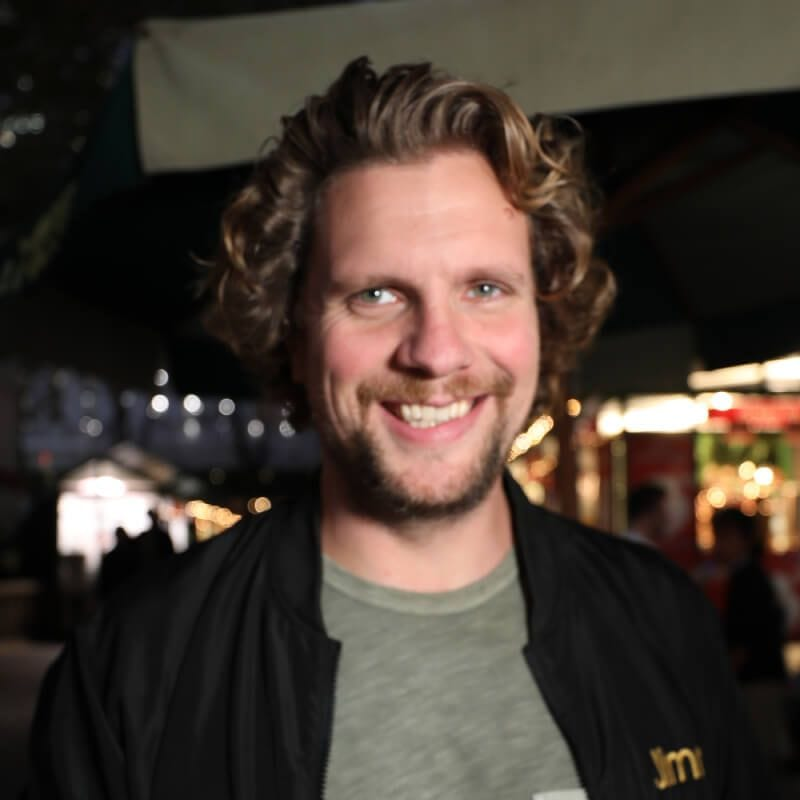 Director of Sales
Aram Bowen
Director of Marketing
Sierra Enticknap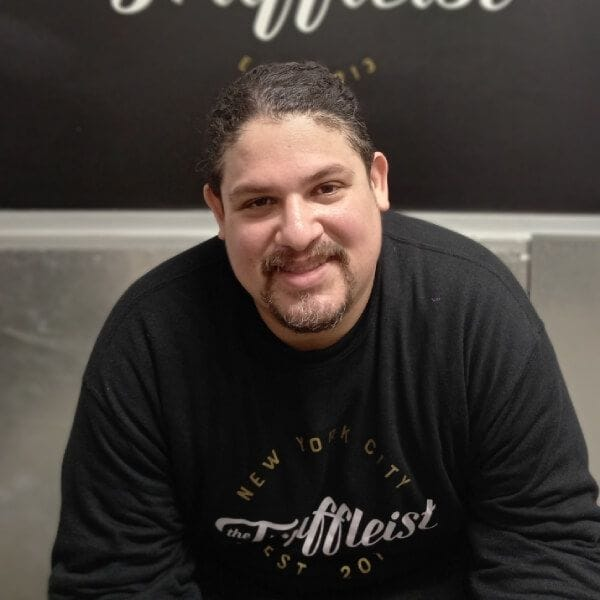 Supply Chain Manager
Edison Gomez
Join our Mailing List
Subscribe to get special offers, free giveaways, and once-in-a-lifetime deals. © Truffleist 2022