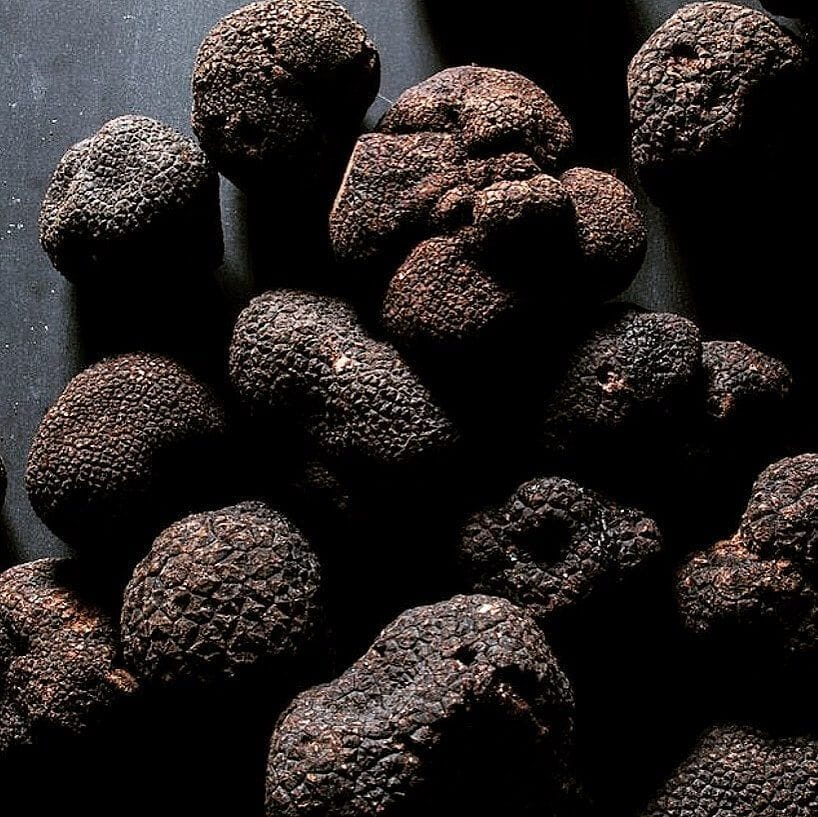 Hudson Valley Cold Pressed Oil
About this Collaboration
Some of the best partnerships happen by chance. While walking the Fancy Food Show in 2014, Jimmy Kunz came upon the family-owned Hudson Valley Cold Pressed Oil booth and stopped for a sample. There he met owners and brothers, Kevin and Jeff Haight, and immediately bonded on all things food, family, love of New York's lush, gorgeous Hudson Valley, and the bounty of beautiful homegrown products the region produces. As soon as Jimmy sampled the Hudson Valley Cold Pressed Oil's sunflower oil he was blown away by its rich body and depth of flavor. Right then he knew it would be a perfect pairing with truffles, so the trio went about developing a collaborative product to bring to market. Truffleist x Hudson Valley Cold Pressed Oil is offered in a fun-sized 2oz bottle, and is featured exclusively in our sleek, super popular gift pack and sampler set alongside our Mini Truffle Oil and Truffle Balsamic Vinegar - the Truffle Oil & Balsamic Trio. Also available to visitors at Hudson Valley Cold Pressed Oils farm market, and a favorite of chefs looking for alternative oils that offer health and flavor options to their customers.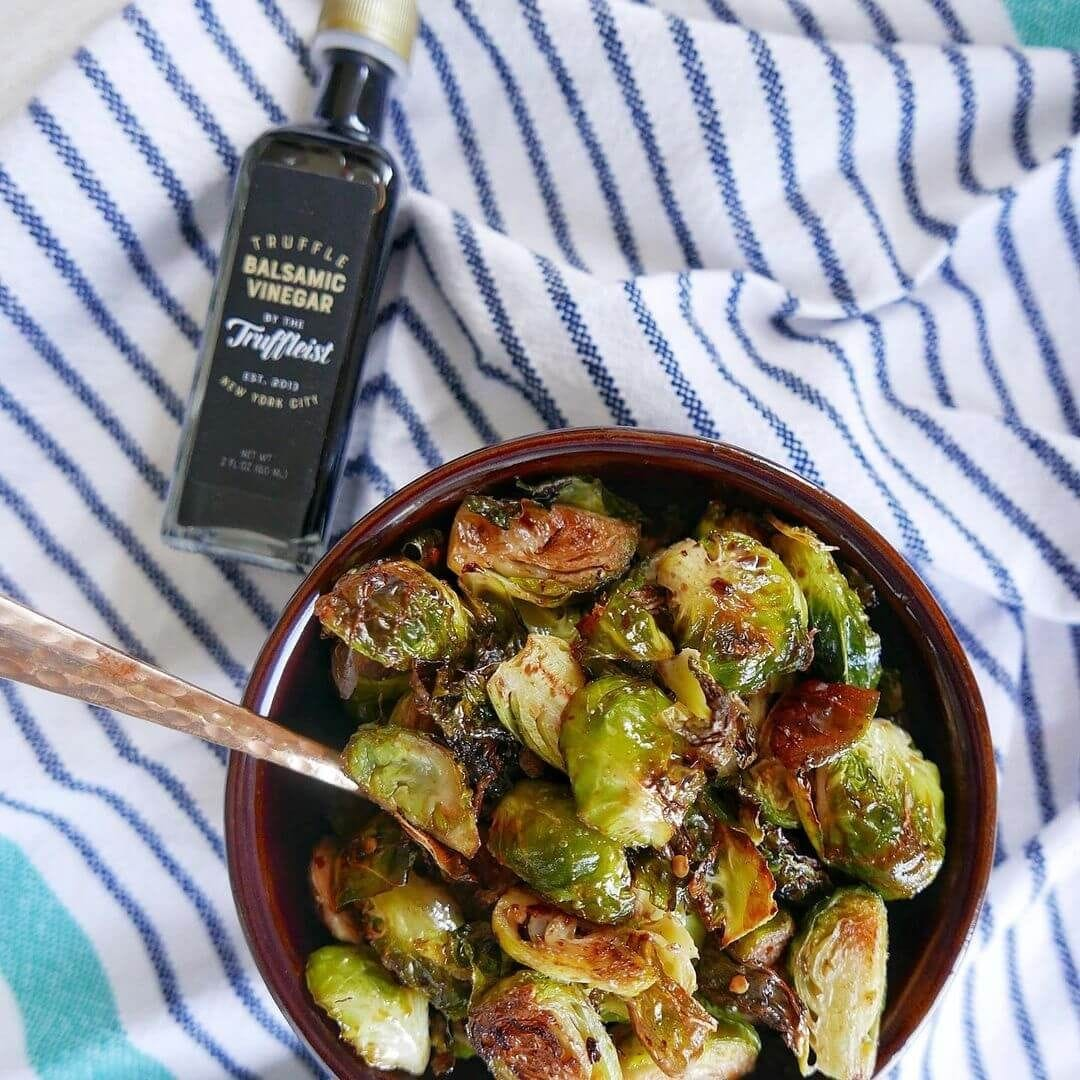 Join our Mailing List
Subscribe to get special offers, free giveaways, and once-in-a-lifetime deals. © Truffleist 2022